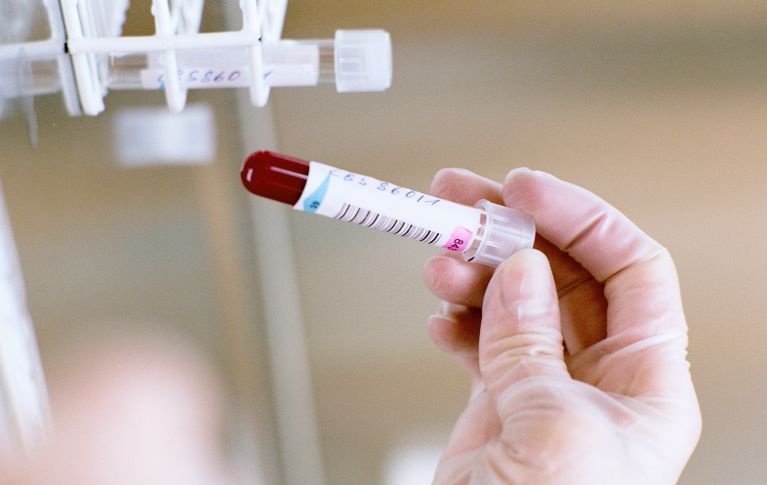 Swiss Transfusion SRC, together with the regional blood transfusion services, secures the blood supply in Switzerland. Swiss Blood Stem Cells (SBSC), a department within Swiss Transfusion SRC, manages the Swiss registry of blood stem cell donors, recruits donors in Switzerland and facilitates blood stem cell donations in Switzerland for patients in this country and abroad.
Blood donation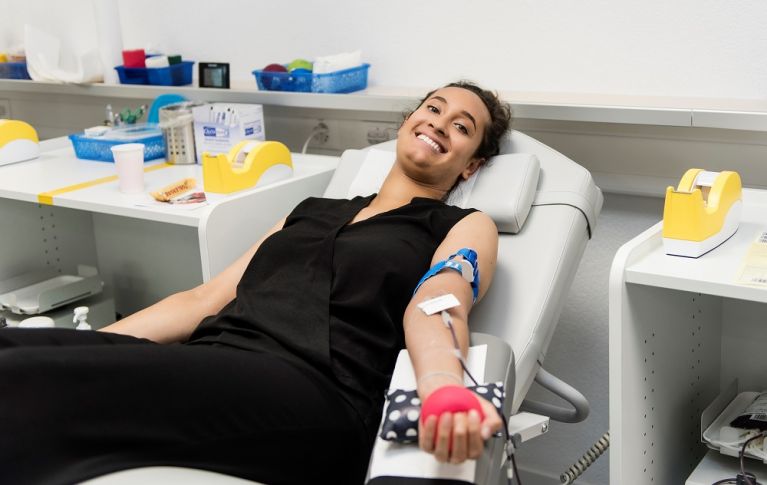 Learn more about helping patients by donating blood and find out when and where you can donate in your region.
More information

about Blood donation
Blood stem cell donation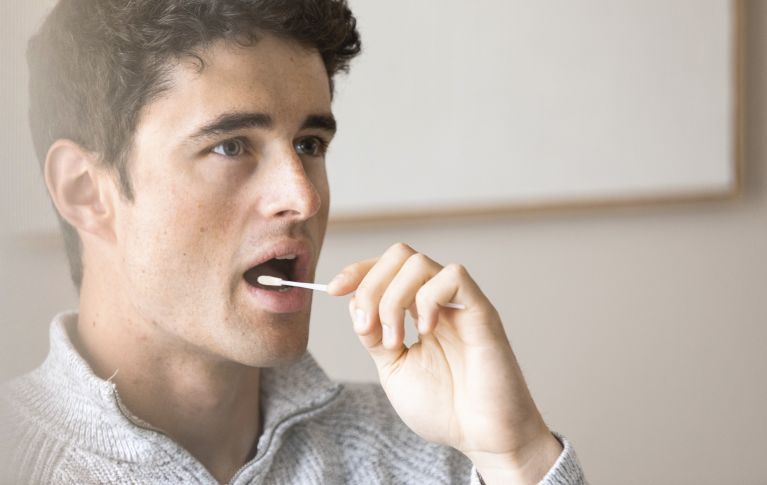 Children and adults with defects in their immune system or a life-threatening blood disease often need blood stem cell donations. Your registration or your monetary donation can save lives (information only available in German, French or Italian).
More information

about Blood stem cell donation