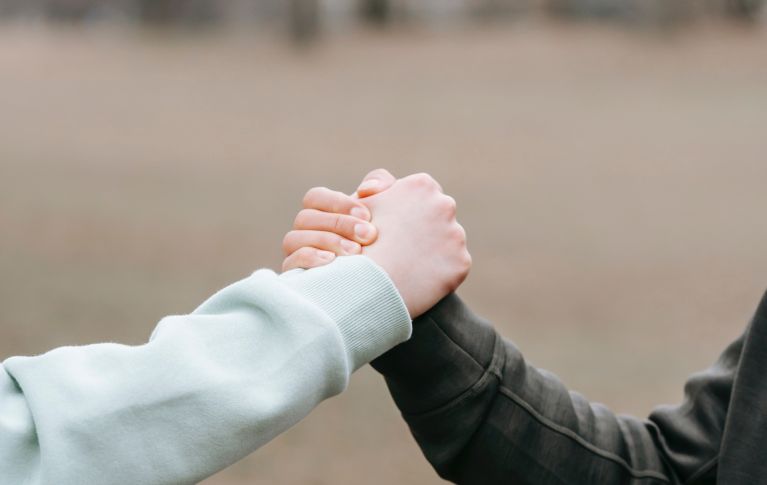 Swiss Transfusion SRC is a non-profit organisation within the Swiss Red Cross structured as a gemeinnützige Aktiengesellschaft (non-profit-making company limited by shares). Together with the regional blood transfusion services, we secure the blood supply in Switzerland. Through Swiss Blood Stem Cells, a department within our organisation, we pursue a vision in which the right donor is found for every patient who needs blood stem cells.
Our mission
Blood supply
Together with the regional blood transfusion services, we ensure the supply of blood to hospitals in Switzerland. As a national umbrella organisation, we watch over blood procurement and ensure the application of uniform policies and methods throughout Switzerland. We are guided by international standards in this respect.
Blood stem cell donation
We manage the Swiss registry of blood stem cell donors, recruit blood stem cell donors in Switzerland and facilitate blood stem cell donations in Switzerland for patients in this country and abroad.
Our core values
A non-profit organisation, we act in accordance with the principles of the Red Cross as well as ethical and legal principles recognised in our society.

We adhere to the principles of voluntary and non-remunerated donation and of anonymity between donor and patient.

The interests and well-being of donors and patients are our first priority, and we maintain an attitude of respect in our dealings with them.

We are committed to ensuring high levels of safety, reliability and quality in our products and services.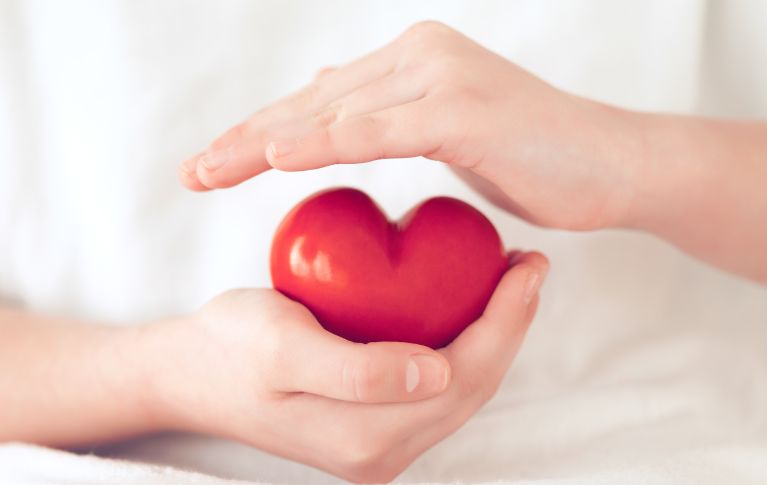 Solidarity
Our work and the provision of donated blood and donated blood stem cells for patients is only possible thanks to the dedication and volunteer efforts of a great many people. Motivated by the desire to help others, around 200,000 people donate blood in Switzerland every year. Over 140,000 people have already registered for blood stem cell donation: they stand ready to save the lives of sick people.
Finances
Swiss Transfusion SRC is a non-profit organisation. 
Blood stem cell donation
The health insurance funds cover the costs of activities relating directly to a patient in Switzerland, e.g. the specific search for a suitable donor, facilitation of the transplant procedures and of the blood stem cell donation procedure, as well as the follow-up. In cases of patients in other countries, these charges are invoiced to the registry from which the request originated. All other activities relating to the existing Swiss registry are covered by the mandate issued by the authorities (Transplantation Act, Federal Office of Public Health, FOPH). No funding is provided for expanding the registry, however. Swiss Transfusion SRC has to rely on donated funds to meet those costs. 
(information only available in German, French or Italian)
Blood supply
The Swiss government's mandate to the regional blood transfusion services calls for them to sell blood products at cost to hospitals. The sales prices for most blood products are subject to the prior approval of the federal authorities.
No attempt is made to derive profit from the sale of blood products to hospitals. Blood must not be a commercial commodity, so nothing is charged for the products prepared from blood. However, the blood transfusion services do have to recover the costs they incur for procurement, testing, processing, logistics etc. The complex tests required, such as those for diseases like HIV and Hepatitis C, have a major impact on costs.